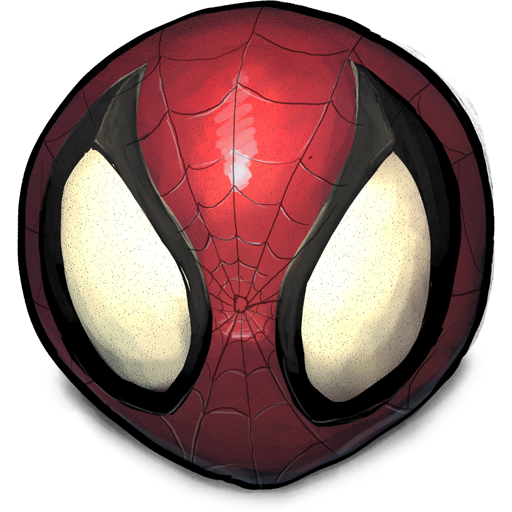 The playground for all jailbroken theme lovers. Experience the Buuf art
Sareth BackGrounds - Peter Pan

1.8
BuufJuiced

ControlCenter (Sareth Mods)

431

15.16 MB

iOS 13

Private package
4.18/5 (22 votes).
In this initial release you'll find some great backgrounds made by Peter Pan.
These walls will be installed in BuufJuiced Mods folder inside Documents.
So use Filza to look for one you like and that matches your device and save it to your camera roll.
use tweak Sareth to load it and use tweak Magma Evo and Prysm to achieve a setup like in the screenshots.
This pack will grow in the future
For starters you get:
1 - Buuf during the day (6 and 7 modules)
2 - Buuf during the night (6 and 7 modules)
3 - Jason Voorhees (7 modules)
---
Changelog
Mike a.k.a. Peter Pan added more for iPhones 6-7-8 but missed those
---
Comments