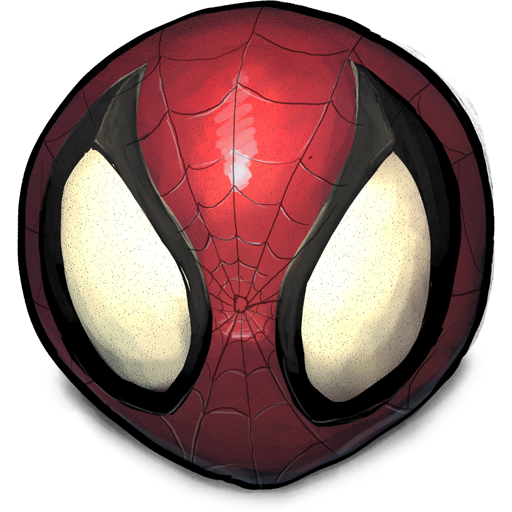 The playground for all jailbroken theme lovers. Experience the Buuf art
BuufJuiced

StatusBar

521

485.72 KB

iOS 9 - iOS 10 - iOS 11 - iOS 12

Private package
3.95/5 (129 votes).
Original Sbhtml widget dubsEssenza34, icons from Mattahan's Buuf theme.
You will need to remove the stock status bar, use for that MiscSettings from idevicehacked repo, BTW MiscSettings also has RealCC built in ;). RealCC is needed to allow switching BT icon from ControlCenter (on newer devices since Apple made the Off switch to work for 24h only, RealCC toggles BT and Wifi indefinitely)
Gracefully modded by wrussell1989 and completely butchered by Tito12 to turn it into a statusbar widget :)
Feel free to modify but please in no way charge for it. Instead, share with the community!
---
Changelog
Tito12 made a few adjustments to Oldskool, removed an unnecessary png, corrected the credits text, resized the screenshot image and correctly aligned the icons
---
Comments