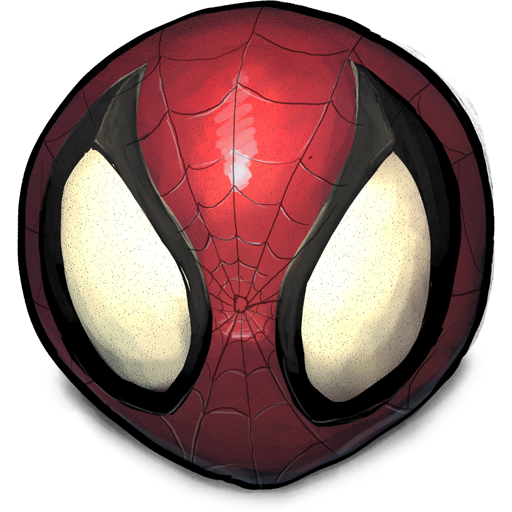 The playground for all jailbroken theme lovers. Experience the Buuf art
Magma Evo-Prysm - Scarch Soft Blue Mod

1.1
BuufJuiced

ControlCenter (Magma Evo - Prysm Mods)

197

28.88 KB

iOS 13

Private package
4.10/5 (39 votes).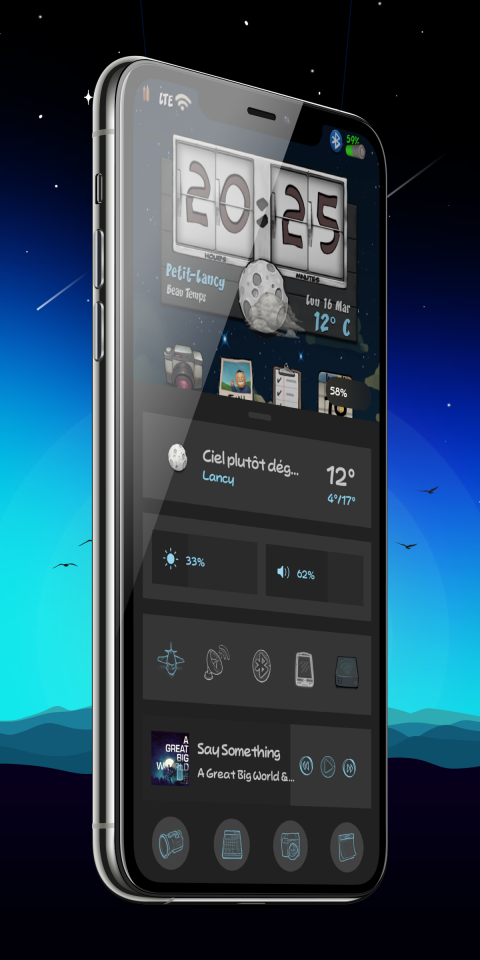 Magma Evo-Prysm - Scarch Soft Blue Mod
1. Download Magma Evo & Prysm Tweaks on Cydia.
2. Go to the Magma Evo settings, in the section "Manage Presets". The installed mod appears on the Available Presets. Click on it, load and respring your device.
4. Go to the Prysm settings and put every corner radius to 0. Finally respring your device.
---
Comments