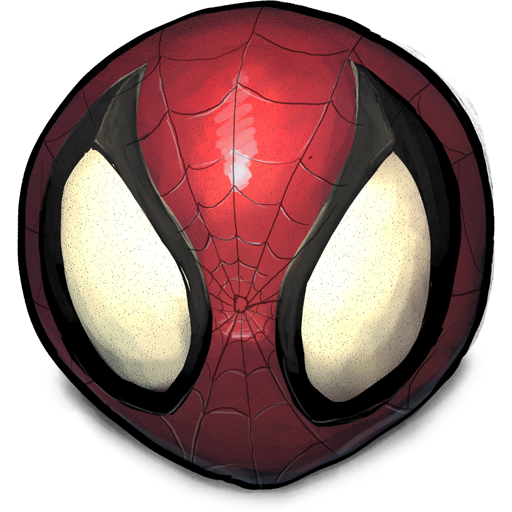 The playground for all jailbroken theme lovers. Experience the Buuf art
BuufJuiced

XenHTML SBHTML-LockHTML

98

1.78 MB

iOS 10 - iOS 11 - iOS 12 - iOS 13

Private package
4.86/5 (7 votes).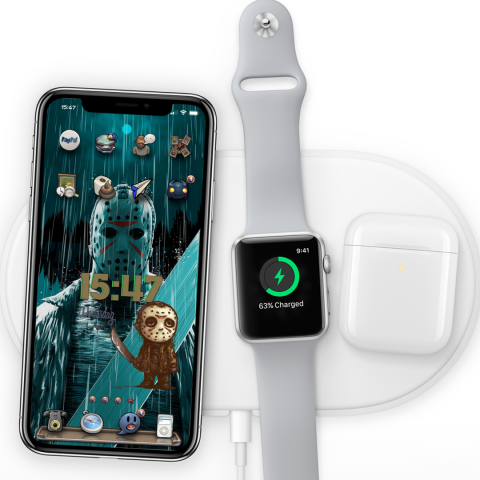 Where did it start but by one little cry,
one mother's love, one day she will die

Trees grace the land, the water at peace
Visually astounding, pleasant at ease

The lake was open for summer time fun
Camp Crystal Lake where it begun

A boy and his mother greeted each soul,
welcome my friends enjoy it all.

The torment started, it lasted all season,
they beheaded his mother for all the wrong reasons

Emboldened with fury, deep in the lake
drowned by cowards, feeling no shame

Each year they returned, hearing stories of the camp
the man in the mask, machete in hand

Not believing the myth, what shadows do lurk
no hearts will be pounding, only their blood will spurt

Pre-marital *** upstairs in the cabin
rolling blunts on couch, look out, he's coming

Naked in the shower, Alice did fall,
ice pick in hand, no scream or no crawl

Squeezing your eyes out or smashing your face
Ask all of the counselors at Camp Crystal Lake

One hundred and fifty more victims will fall
This is my place, you are not welcome at all

Mother, I love you, through all of the pain
Hide behind my mask, my machete does reign.
---
Changelog
- Fixed the overlay due to size issues.
- recolorized Date, time and day
---
Comments