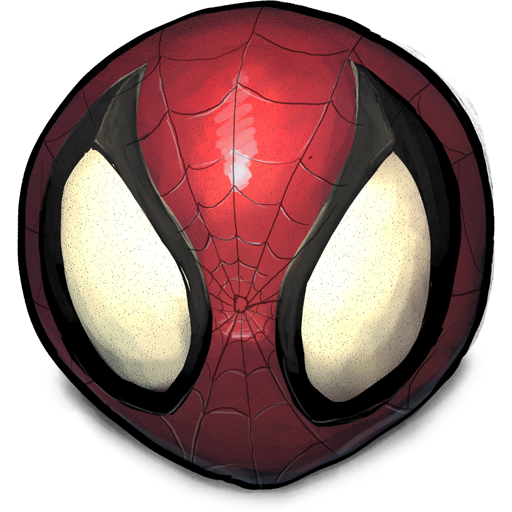 The playground for all jailbroken theme lovers. Experience the Buuf art
Celebrate Friday The 13th

2.5
BuufJuiced

XenHTML iWidgets

117

12.55 MB

iOS 9 - iOS 10 - iOS 11 - iOS 12 - iOS 13

Private package
3.90/5 (59 votes).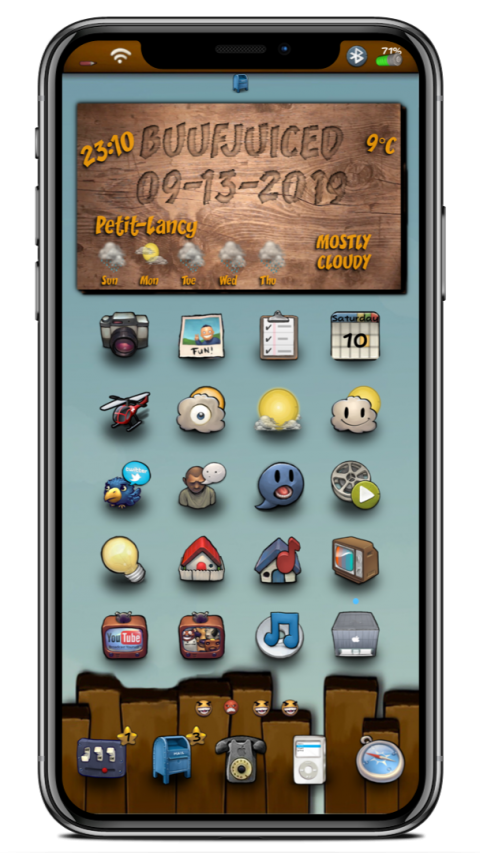 October 15, 2019 - Celebrate Friday The 13th iWidget
This widget celebrates the day that mattahan gave us full permission to use his artwork ALONG WITH the ability to collect donations from users to support the necessary costs that help to pay for the servers we use (which provide users continued access to the BuufJuiced Theme).

An iPhone iWidget (Springboard) that Displays the Current Weather, Time, City, Day/Date and Tap to View a a 5-day Forecast.
User has 3 Weather Icon Set Choices and 6 Font choices.
Note: You will need XenInfo and widgetWeather in order to get the weather working

An Auntie Janet Burrzoo mod with some coding help from @MartyMcFly and @wrussell.
WedaFace weather icons created by Auntie Janet Burrzoo.

Credit also to mattahan (aka Paul Davey) for original BUUF artwork as well as the Buuf Community (past and present), and the Widget Weather/UniAW Teams.
"AJB"
burrzoo@yahoo.com

**NOTE:
1) Widget goes into the iWidgets folder.
Path:
var/mobile/Library/ iWidgets
---
---
Comments