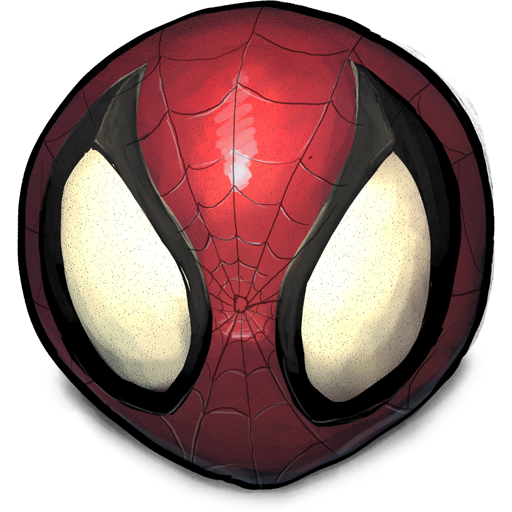 The playground for all jailbroken theme lovers. Experience the Buuf art
BuufJuiced Base UI-Notifications

4.7
BuufJuiced

Base UI

2 834

3.19 MB

iOS 8 - iOS 9 - iOS 10 - iOS 11 - iOS 12 - iOS 13 - iOS 14

Private package
3.95/5 (118 votes).
When you use BuufJuiced you will notice the full effect of what a theme should look like.
And I don't mean the style that you love because that is personal.
I mean the huge ammount of unthemed stuff in the iOS like the notifications. 
Not anymore, we have those covered and a lot more to come.
---
Changelog
Changelog: 
- Added 10 new Notification icons
---
Comments