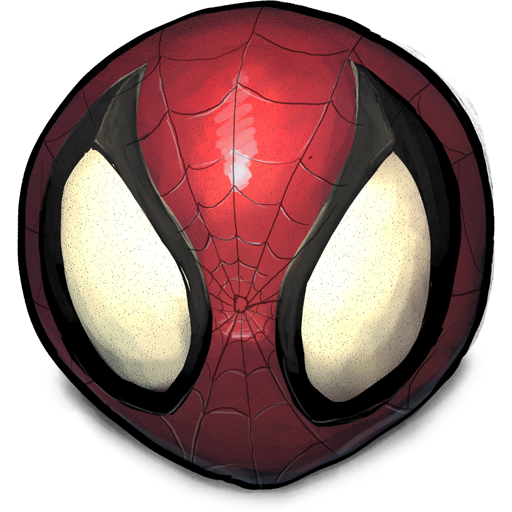 The playground for all jailbroken theme lovers. Experience the Buuf art
BuufJuiced Base Icons

64.8
BuufJuiced

Base Icons

9 613

124.91 MB

iOS 8 - iOS 9 - iOS 10 - iOS 11 - iOS 12 - iOS 13 - iOS 14

Private package
3.86/5 (518 votes).
These are the icons of the theme
Origins of BuufJuiced - Buuf is Juiced!
Ro (aka BuufJuiced, WhyNotCallMeRo) & his love of Buuf icons began when he heavily participated in earlier "Buuf" theme threads on ModMyi. BuufJuiced uses the brilliant artwork of the original creator Paul Davey (known as mattahan, http://mattahan.deviantart.com/). >After Ro lost his jailbreak, he briefly moved to Android but quickly came back with the promise of an iOS11 jailbreak. Early 2018, Ro started the Discord BuufJuiced theme channel. >In trying to make the BuufJuiced experience full, Ro extracted much of Apple's IPSW & started building the most covered theme around. Using lots of the artwork, images, widgets, & wallpapers that were created & shared in prior Buuf threads, Ro & his "Crew" have created 100's of new icons, modded prefs, folders, badges, page dots, widgets & wallpapers. >BuufJuiced theme is rapidly growing in popularity as the theme evolves. >New additions have included BuufJuiced vs Star Wars & BuufJuiced vs Comics (where we have blended new characters with mattahan's Buuf artwork that fits well with the original BuufJuiced theme). >In the original ModMyi threads, credits go out to Doreen with help from Stereo89 (they joined forces before 2008 to create a Buuf Theme for the iPh4). Later got help from sjbtax, jdewinnaar, Bababooey13 & many others. > Credits now go out to Ro & friends in the BuufJuiced Clubhouse! A very special salute & thanks go out to Ro's partners in crime: tito12, burrzoo, jawonder, Dannyk1984, kristatos, MartyMcFly, Dubailive, yakitori2009, jayrodtalavera for all their contributions. A Big Thanks go to so many other contributors as well. >Lastly, thanks to Coolstar & Team for the Electra Jailbreak & Anemone app as well as the creators of the Filza app. Those three apps (once again) helped to allow BuufJuiced to continue to be a very popular theme... >BuufJuiced is fully working using Anemone & running on iOS11 but will always remain a "work in progress."
---
Changelog
Changelog: 
- Some new icons; yet again...
---
Comments