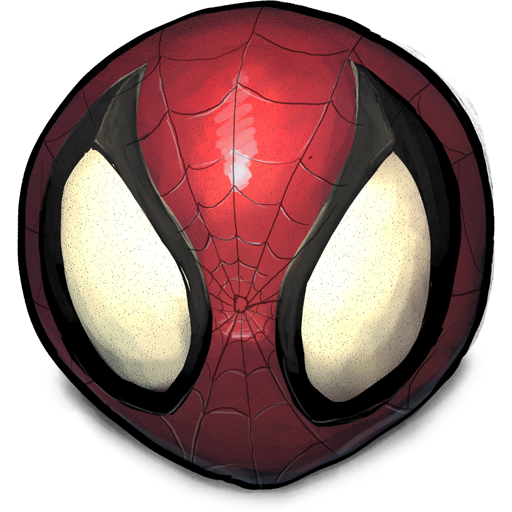 The playground for all jailbroken theme lovers. Experience the Buuf art
BuufJuiced All In One - Part 5

51.3
BuufJuiced

All In One

863

22.17 MB

iOS 8 - iOS 9 - iOS 10 - iOS 11 - iOS 12 - iOS 13 - iOS 14

Private package
3.78/5 (115 votes).
Part 5 of my favorite Buuf Setup.
This is what I run on my iPhX.
In this pack you get the Font, PageDot, HTML and Sounds
---
Changelog
Changelog:
- Hey Gorgeous font was fixed for iOS14 by @alexman (thx bro).
- Font supports Spotify, YouTube and Discord.
- Also supports tweaks like: hortlook and Jellyfish
Standalone packs will uploaded when I find time
---
Comments