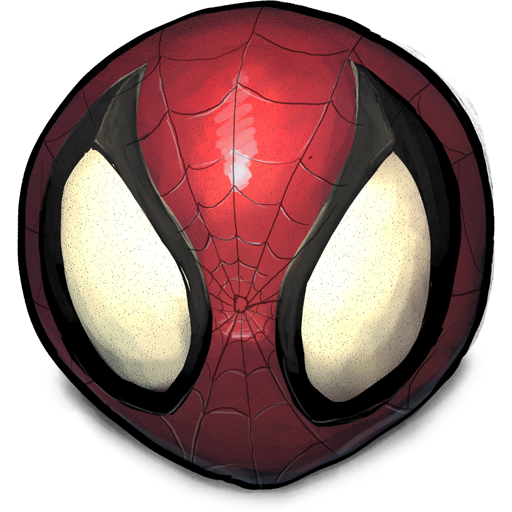 The playground for all jailbroken theme lovers. Experience the Buuf art
24 Hours with heroic daddykool

2.4
BuufJuiced

XenHTML iWidgets

138

9.63 MB

iOS 9 - iOS 10 - iOS 11 - iOS 12 - iOS 13

Private package
3.87/5 (30 votes).
This iWidget has wallpapers inside that switches automatically every hour (24 hours cycle).
The iWidget needs XenHTML tweak to run. 
To achieve the setup like in my screenshot I used Boxy4 to arrange the icons that way. 
The rest is basically my 4 AIO packs
Credits:
March 20, 2011:
Artwork by Mattahan
Timed Walls widget: Doreen
Feb 2020:
Original widget : Doreen
Resurfaced: Scarch
Widget HTML fix: wrussel1989
Heroes wallpapers: daddykool
Packed and uploaded: BuufJuiced
---
Changelog
After some bug reports wrussel1989 seems to find the issue where certain devices had issues with the auto-size walls...
Thx mate
---
Comments