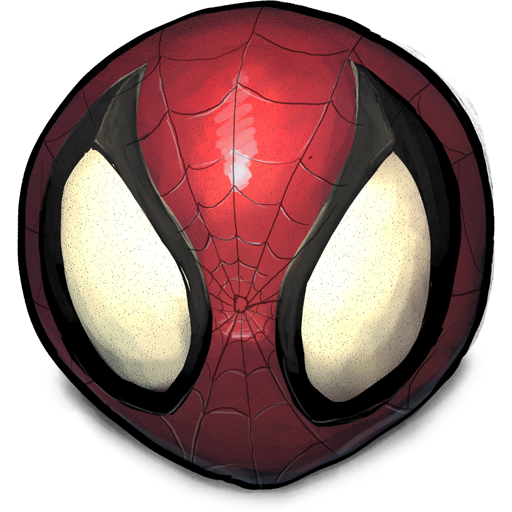 The playground for all jailbroken theme lovers. Experience the Buuf art
DODGraphics

#1 Theme Engine

1 555

98.54 KB

iOS 12
3.95/5 (522 votes).
iThemer
This great engine is still in beta and being pre-relessed on BuufJuiced's repo. His theme is the most complete out there (1075 packages) and so the best way for me to test all the functions. 
What do you get right now?
This version of iThemer themes home screen icons using the IconBundles @2x,@3x and -large methods. Here is what works in this first release. 
Overlays (compatible with either AnemoneEffects or IconOmatic themes)
Settings Icons
UIImages (.car and .artwork files)
UISounds
FolderIcons (plain or by folder name)

 

Info.plist option to hide folder grid
FolderBackgrounds
ClassicDock style docks (WIP)
PageDots
Badges
UI-Activity Spinners
Lydia/Sileo tweaks
and many more.
Compatibilty:
This version has been tested on non-a12 devices running iOS 9-12 on unc0ver, Electra and Chimera. Does not work yet with Meridian.
Conflicts:
For now I have added conflicts with winterboard, anemone, snowboard and Iconomatic to the control so it will remove them as needed
Feedback:
Please note this is still a beta and bugs will most likely come up. Please feel free to use the bug report link in settings.
Credits:
Enjoy your experience and the freedom of having allmost all themed again. 
Thanks for the support,
DOD Graphics & BuufJuiced
---
Changelog
Changelog (11th of may) part 2
There is an issue on a to update badge in the repo. It just won't show up.
Tried to fix it with this version. Same stuff but version name ends with b.
-------------------------------------------------------
Changelog (11th of may 2019)
Fixes a couple of nasty bugs
Fixed an issue with badge/calendar font colors causing safe mode on arm64e devices
Adjusted for proper sizing on overlays that are not the correct size
Fixed the clock showing up smaller on some themes
Fixed open folderbackground images not showing for some people
Added a settings icon (made by @bulldog5278)
And a few other small fixes
Known issues still to fix:
Folder blur not hiding when applying FolderIcons on some arm64e devices
Dock and folders have animation glitches
And much more to come!
---
Comments