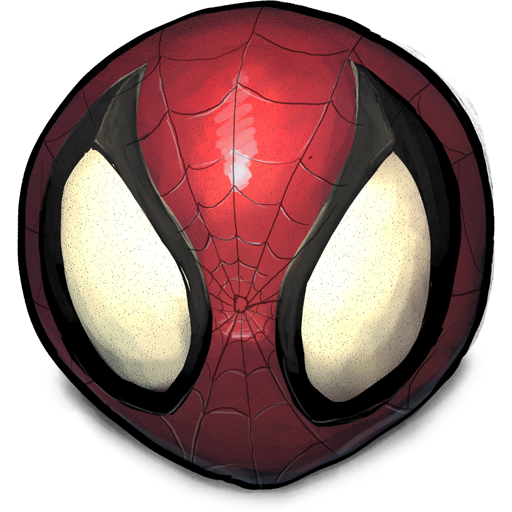 The playground for all jailbroken theme lovers. Experience the Buuf art
BuufJuiced Base Icons (SnowBoard)

2019-05-26
BuufJuiced

Base Icons SnowBoard

661

85.88 MB

iOS 11 - iOS 12
4.05/5 (73 votes).
SnowBoard is a lightweight successor to the legendary WinterBoard theming engine by Saurik. It is developed by the eminent tweak developer Spark Dev and designed by Dennis Bednarz.
Apart from being WinterBoard's successor, it's also an excellent alternative to Anemone by Coolstar. Here's a quick rundown of its features –
Support for Anemone and WinterBoard themes
Respring-less theme application
Icon theming
Icon customization
Respring logo customization
Widget support
Battery-friendly
Unlike Anemone, SnowBoard doesn't have a standalone app. To access its settings and preferences, you need to open the stock Settings app.
By default, the Enabled toggle is switched on. If, however, it's switched off, you must enable it to apply themes to your device.
Tap Select Theme… to apply a new jailbreak theme to your stock setup. This section will also display the existing theme packages that are installed on your Apple device.
Drag a theme by long-pressing it and add it to the Enabled section to apply it. Alternatively, you can simply tap a theme to apply it.
(courtesy of Yalujailbreak.net)
---
Changelog
Added new icons that were requested by my Discord users. All folks that purchased the repo can request in my Discord
---
Comments