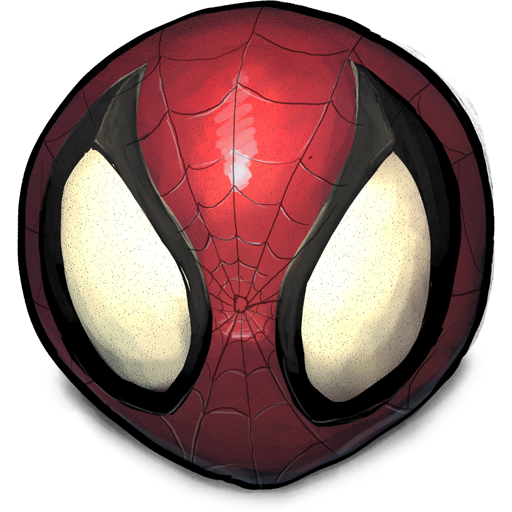 The playground for all jailbroken theme lovers. Experience the Buuf art
BuufJuiced

Darkness

125

59.23 MB

iOS 9 - iOS 10 - iOS 11 - iOS 12 - iOS 13

Private package
4.36/5 (76 votes).
This is basically the same as the original BuufJuiced theme but because a lot of you VIP members (the ones that donated) asked for it, we are ready to start with the BuufJuiced-Dark mode edition. 
The pack will grow in time and we are planning that this will become an AIO pack.
Thx to Tito12 for this project. It is his baby !
---
Comments